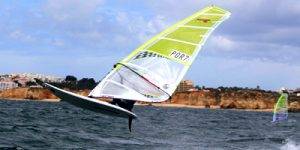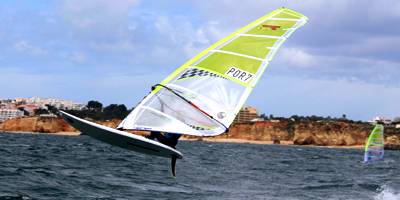 This year Bodrum have receive windsurfing championship. 2020 Techno 293* Plus World Championship is a prestigious race of sailing community and water sports. According to received information over 300 athletes from nearly 30 countries will participate in championship. This event organized by ERA Sailing Club, Bodrum, Turkey, and it's also very important for the district promotion. Such activities bring tourism to Bodrum during 12 months.
Pointing out that the organization will held in the facilities built by the Ministry of Youth and Sports in Bitez District on 8-13 September.
*Techno 293 is primarily for the youth windsurfing class. The class recognized by the International Sailing Federation. The class hosts international and national competitions among young athletes under the age of 17 years.