African heat will be effective for a few days in Bodrum. Nowadays, when strong winds will blow, more attention must be made against the risk of fire.
The air temperatures in the district rising since every day above the seasonal norms. The highest air temperature around 33 degrees in the shade today, around 35 degrees tomorrow (Tuesday), with the heat wave coming over Africa. The temperature will rise to 37 degrees on Wednesday and 36 degrees on Thursday. Temperatures expected to be around 45 degrees under the sun.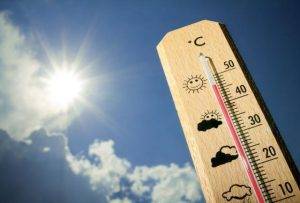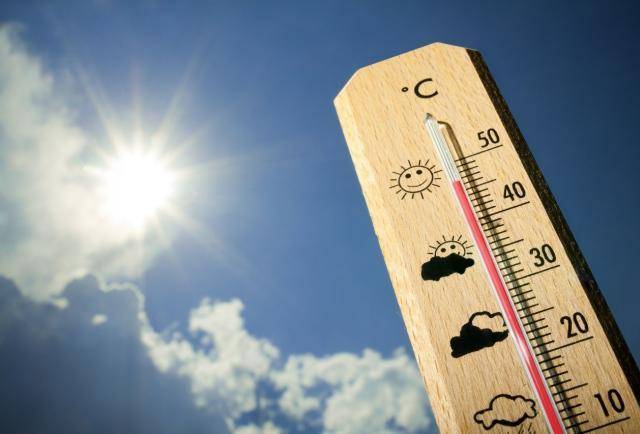 It is important that especially those who have chronic diseases, children and the elderly take care and cautious against the adverse conditions caused by excessive heat, not to be outdoors in the sun hours.
ATTENTION!
In these days when the air temperature exceed the seasonal norms, strong winds blow in the northwest and the humidity will decrease. Citizens need to be more careful and sensitive to the risk of fire, especially in forests, grassland and scrub areas.