Turkish Airlines' AnadoluJet brand goes global on March 29 with its new international flights from Istanbul Sabiha Gökçen Airport.
Operating its flights with the 87 years of experience of Turkish Airlines, AnadoluJet will add international flights covering 26 destinations in 16 countries. With its fleet set to reach 57 aircrafts in total, the brand will carry the flight satisfaction provided by Turkish Airlines to its new flights.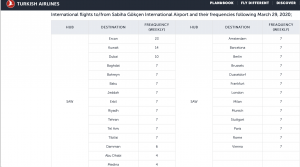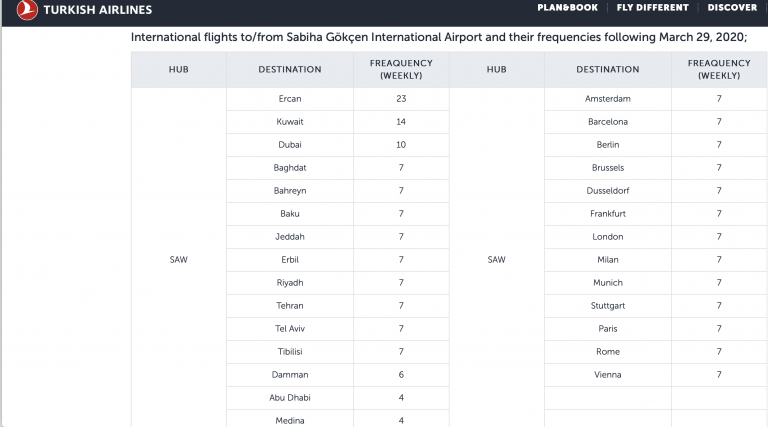 Whole operational processes such as the ground services and technical maintenances covered by the Turkish Airlines assurance. The international flights will also put comfort at the forefront. The onboard catering by Turkish DO&CO will continue free of charge.
AnadoluJet waiting to offer its unparalleled domestic service provided with Turkish Airlines' experienced cabin and cockpit crew to its passengers.
Starting on March 29, tickets for the new flights available via AnadoluJet and Turkish Airlines sales channels.
According to TurkishAirlines.com