Turkish airline AtlasGlobal intends to declare bankruptcy due to cash flow problems caused by relocation to Istanbul's new airport, Airport Haber said on Wednesday.
The company's management held a meeting with employees, sending them on unpaid unlimited vacation. Remind that the Turkish low-cost carrier Atlasglobal on November 27 suspended its flights due to financial problems. Now flights stopped until spring.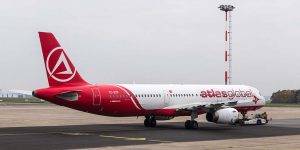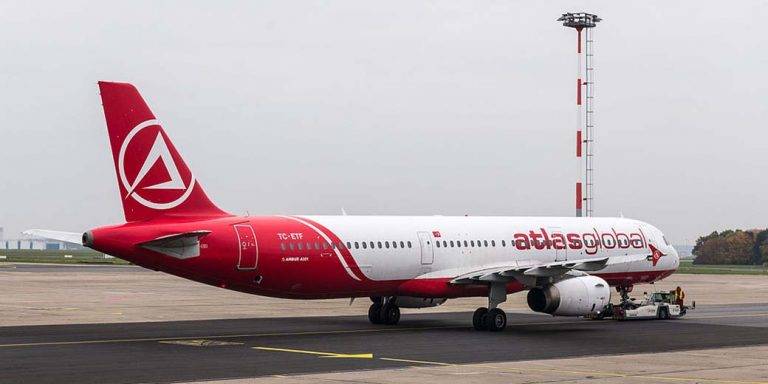 The airline operated flights to Paris, Amsterdam, London. In addition, the company had agreements with European carriers on flights to Barcelona, ​​Berlin, Biarritz and many other cities.
The first flight was made on the 1st of June, 2001
Atlasglobal Airlines created on March 14, 2001 for "Passenger and cargo transportation on unplanned domestic and international flights." The company began operating domestic and international scheduled flights in 2004. AtlasGlobal is the first IATA IOSA certified airline in Turkey. Starting work with only 2 aircraft, the company increased its fleet park to 16 aircraft. This allowed flight to more than 50 cities in 35 countries.
The company created AFA (Atlantic Flight School) for the training of pilots and cabin crew. As well as the ATS Team for the provision of maintenance services for international airlines.
The web-site still available, but it is not possible to buy a ticket.