Mayor of Muğla Metropolitan Municipality and Candidate of National Alliance Osman Gürün shared Bodrum Port renovation project with the public. Gürün announced that the Port of Bodrum, which domestic and foreign tourists from all over the world visit, will renewed. Although, he announced another important projects.
Üretkent, Maritime and Sailing Training Center, Teknoköy, Erendağ Ski Center revitalization, cooperatives, such as support to the public, explaining many projects Gürün, domestic and foreign tourists entered the port of Bodrum, the public shared the renovation project.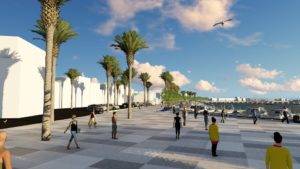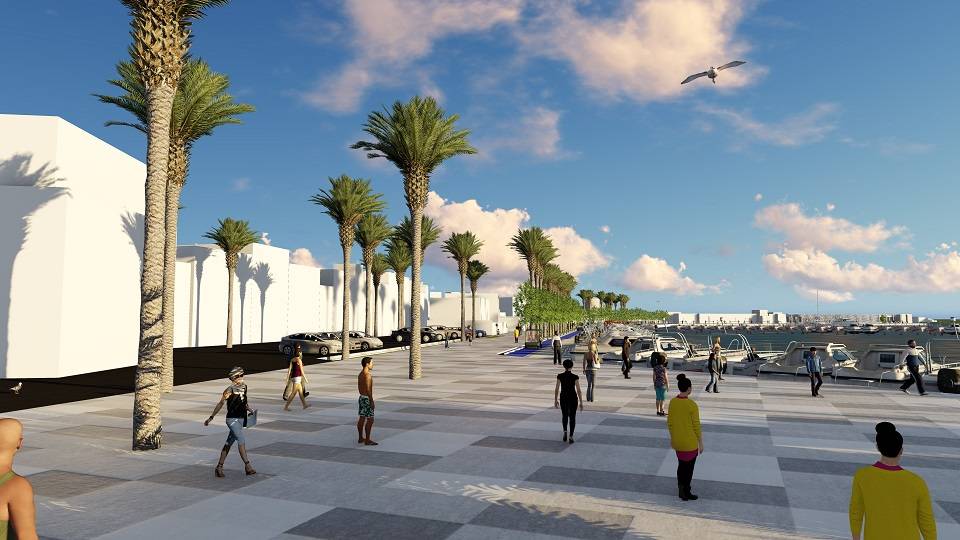 Providing information about the project, Osman Gürün said, "Bodrum Harbor is our face to the world. This face needs to be more modern. We prepared a project about this. Within the scope of our project, we will renovate the infrastructure of the port, electricity, fire, waste and drinking water. One of the most important features of the project to make coastline accessible to everyone without distinction between domestic or foreign, rich or poor. We also plan to build 1674 square meters of green space here. Within this green area, we plan to build a port that is worthy of art such as art on the shore. Areas that provide stage performances, Marina service road and exhibition areas, and Muğla, especially Bodrum. "
The cost of reconstruction will be 9 million Turkish liras. Works will start on the 15th of November and finish on the 8th of April.