Walking route by the footsteps of Ancient Lelegs. In Pedasa lived the Lelegs during the Bronze and Iron Ages. Lelegs considered as a separate nation of the Ancient Carya, they moved here after the Trojan War. The flowering civilization of which fell for the period from 11th to 6th centuries BC.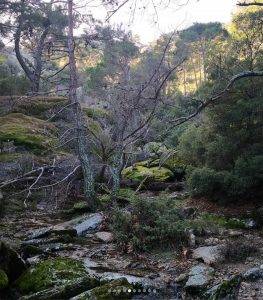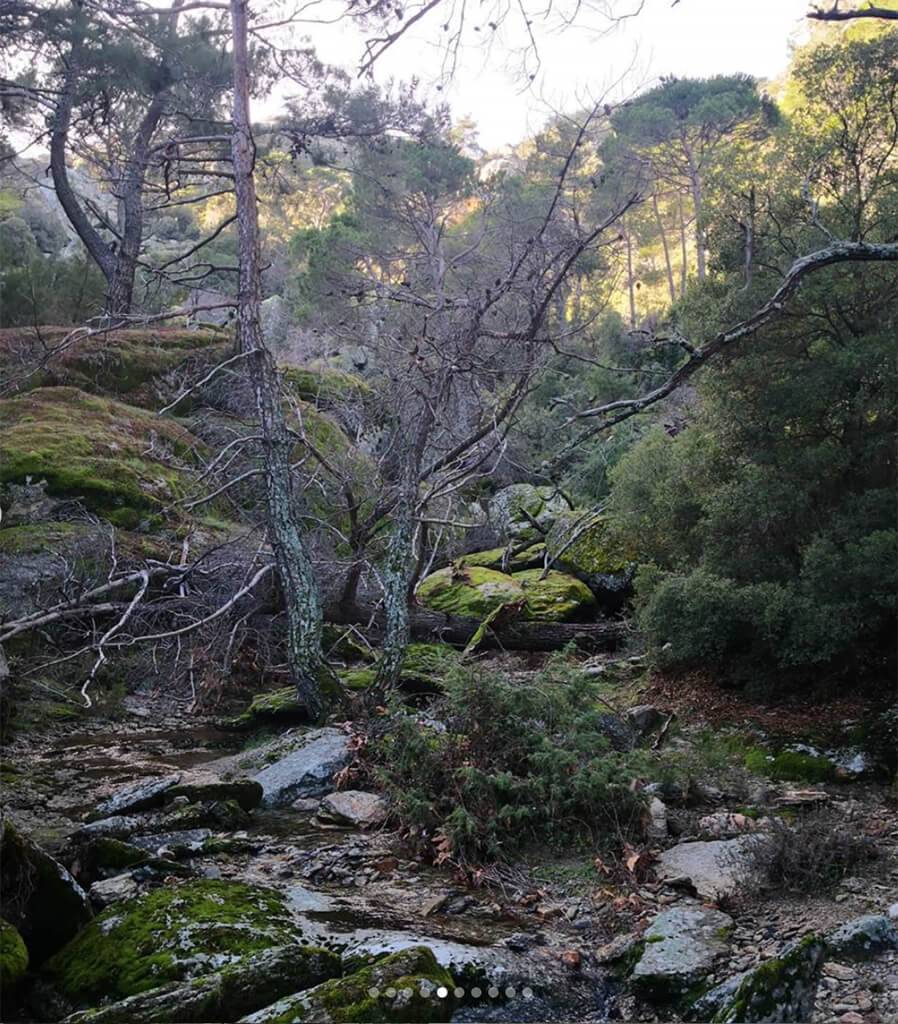 Today Pedasa's ruin  occupying an area of about 150 meters, which are fragments of fortress walls and two internal towers. Several dome-shaped tombs have been preserved in the southern part of the hill.
Hiking in Bodrum Peninsula organized by BODOSK – Bodrum Nature Sports Club.
Main route Yokuşbaşi – Dağbelen (difficulty level – medium hard):
Starts at Yokuşbaşı (Bodrum İtfaya yanı)
Ancient city of Pedasa
Çukursarnıç, Göletler, Girelbelen
Dağbelen
Gündoğan coast
Sample route