Charters to Bodrum – who will fly and when?
Tour operators announced the postponement of the date of flights to Turkey. Charter programs will begin earlier than planned.
Tour operator ANEX Tour has announced the summer schedule of its flight programs on AZUR Air wings.
Flights from some cities will begin in March. The flight will operated from Moscow, Yekaterinburg, Kazan, Samara, Ufa, St. Petersburg, Nizhny-Novgorod, Rostov-on-Don and Perm.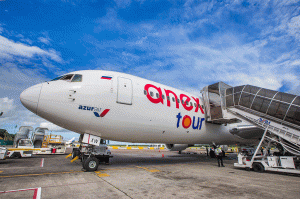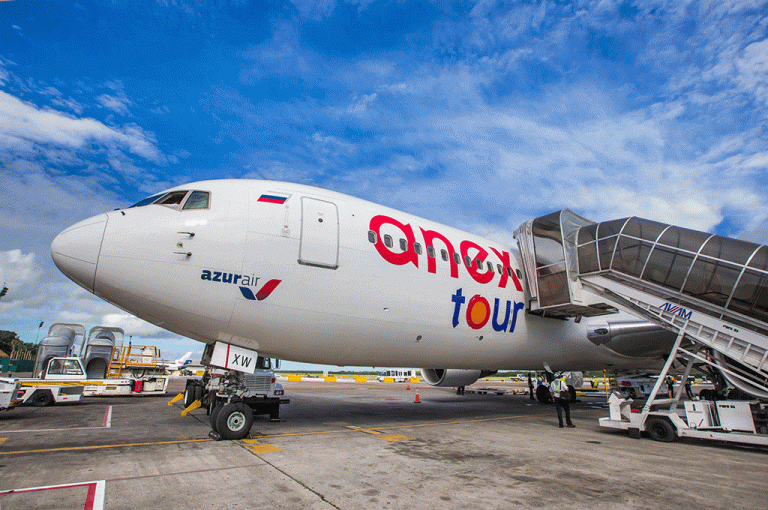 AZUR air charters to Antalya, as well as flights to Dalaman and Bodrum, are planned from April/May, depending on the departure city. Flights from Moscow to Izmir will start on May 27.
In addition, AZUR Air will resume flights from Novosibirsk to Istanbul since March 21.
Tour operator TUI also launches charters to Bodrum. TUI Russia will operate flights to Antalya from 38 cities, to Dalaman from 8 cities and to Bodrum only from Moscow. TUI Russia will expand its flight program and will fly from Moscow, St. Petersburg, Samara, Kazan and Rostov-on-Don.
S7 Airlines will begin operating direct regular flights from Moscow to Bodrum from April 26, 2021. Air tickets for the new flight already on sale.
→ When boarding, tourists must present a negative test result taken no earlier than 72 hours before entering Turkey. This is the requirement of the Turkish authorities – it is necessary to present the test results for COVID-19 by PCR.