Don't miss a chance ta take Suzuki or Vespa for a test drive!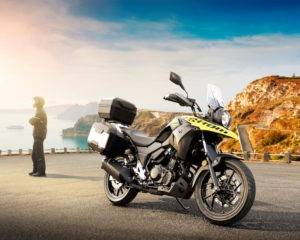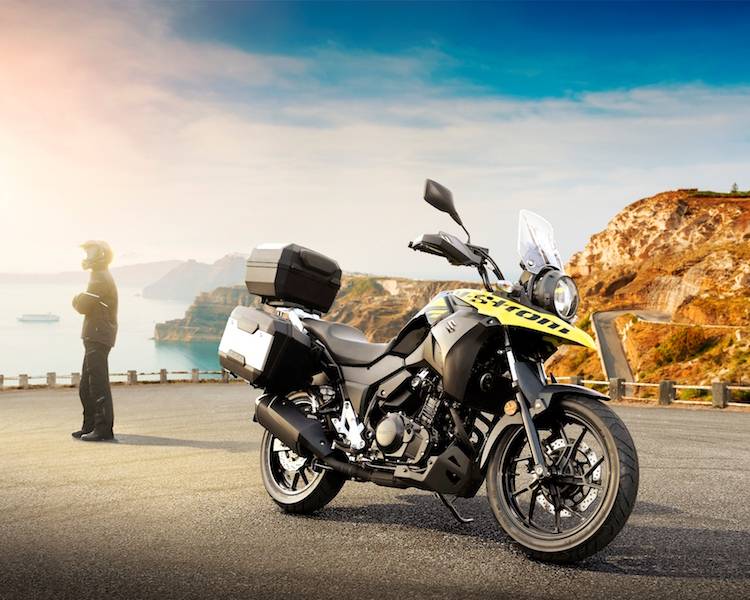 Between 23 August and 1st September at Bodrum Milta Marina Suzuki meets guests with a test drive event in Bodrum. With the Suzuki's successful SUV models Vitara and Swift company will provide enjoyable experiences to the people of Bodrum.
Among the motorcycles that tested at the event there Suzuki's legendary series: V-Strom DL250, V-Strom DL650, Suzuki GSX250R and GSX-S125.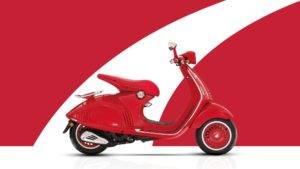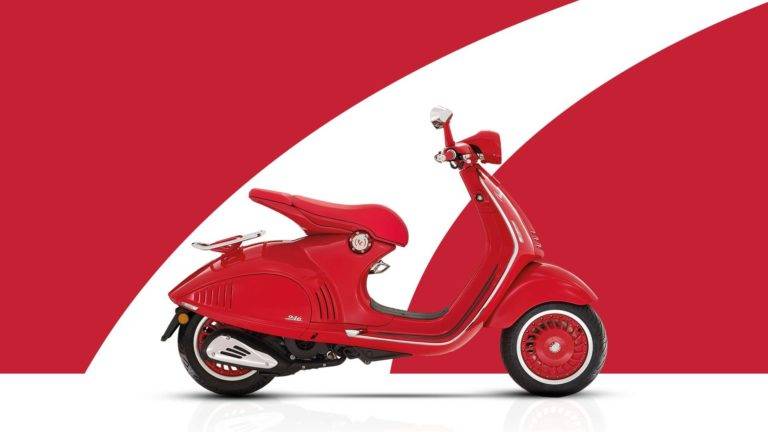 Noted for its elegant and sporty model represented by Dogan Holding in Turkey, Vespa, meet with guests at the test drive event in Bodrum. The event will take place at Milta Marina with the iconic Primavera 150 S and GTS 300 Super Sport models. Symbol of Italian elegance the V85 TT model and Piaggio brand favorite NRG50 will provide pleasant experiences for motorcycle lovers.