This week, Bodrum Mayor Ahmet Aras was a guest of Dilek Shen on Medyascope TV. He announced that in Bodrum epidemiological situation with coronavirus is under control, thanks to the measures and the responsibility of citizens.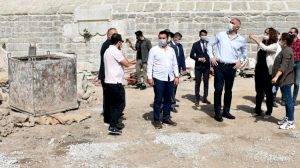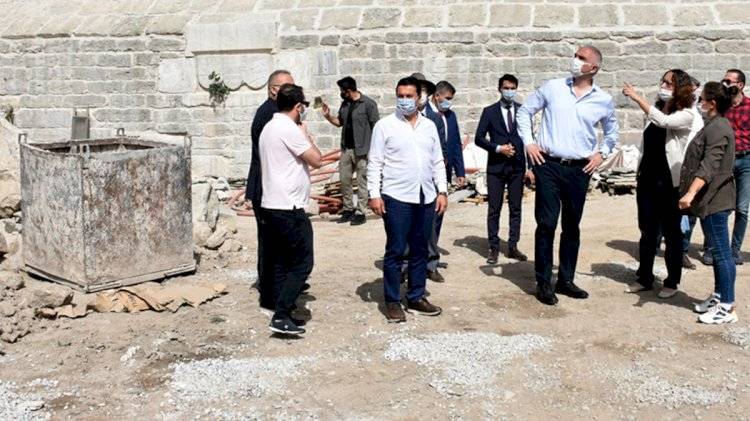 The mayor of Bodrum explained: "Currently, there not a large number of patients in our hospitals. Intensive care units have very few patients. We taking all measures to control the situation. "
Ahmet Aras invites citizens to come to Bodrum, he said that the situation stabilized thanks to the small city population during the winter. If the epidemic began in the summer, it would be much more difficult to cope with. Now citizens can safely go to Bodrum.
Bodrum Mayor and Culture and Tourism Minister Mehmet Nuri Ersoy checked the Bodrum Castle restoration process. First stage of Bodrum Castle restoration finished on May 18 last year. This year aiming to open Bodrum Castle in May, but due to coronavirus restrictions, some of activities slowed down. But by the end of June, the entire castle will be put into service.
In Bodrum, air temperature also exceeded seasonal norms. On Saturday, May 16, thermometers showed 44 degrees. Along with the heat, dust from Africa also reduced visibility. Most of the citizens did not go outside; police detachments also took measures against citizens who wanted to swim in the sea.