Europe's popular cities await free spirits!
Pack your bag and fly to Europe by Turkish Airlines with prices on round trip flights from Istanbul starting at 164 USD. An adventure that entwines culture, art and nature awaits you!
According to a THY press statement, preferential prices apply for flights to 24 cities in Central Europe. Preferential flights will operated from Istanbul to Germany, Netherlands, Belgium, Austria, Switzerland, Hungary, the Czech Republic, Poland and Luxembourg.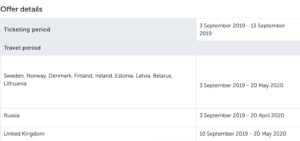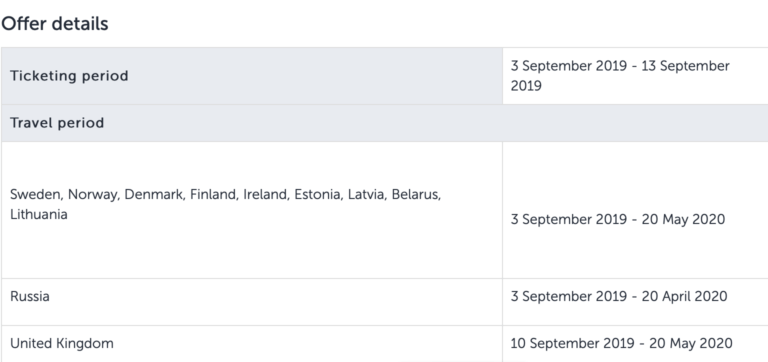 Passengers wishing to take advantage of the discount must purchase tickets by September 13th.