Holidaymakers watched the movie "The Gentlemen" from their cars and boats at the Bodrum Cruise port.
Within the scope of the new type of coronavirus (Covid-19) measures, a "cinema in the car and boat" event organized in Bodrum.
With the cooperation of Cinemarine and Bodrum Cruise Port, with the help of Bodrum Municipality, the people who came to the duty-free dock at Paşatarlas Bodrum Cruise Port with their vehicles and boats enjoyed the movie.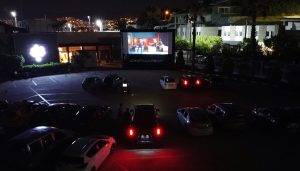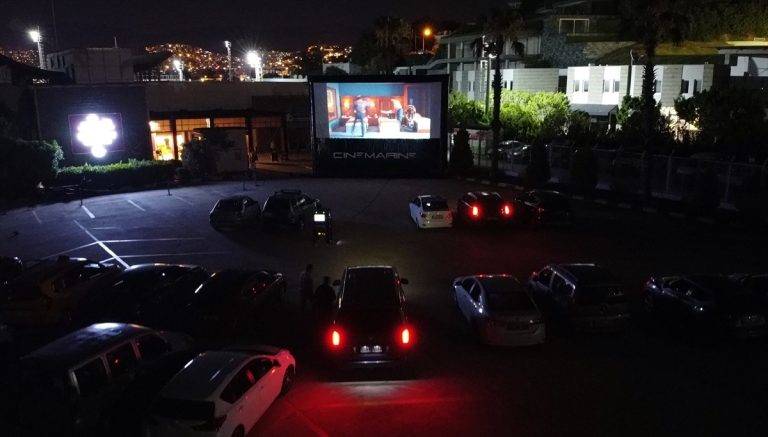 Citizens watched the movie "The Gentlemen" in the area where nearly 20 vehicles and 10 boats participated. While the film reflected on the white screen, the sound heard from the car tapes with the specified radio frequency. Bodrum Mayor Ahmet Aras also attended the event.
Cinemarine Chairman Cenk Sezgin told reporters that they organized the event not only for car owners, but also for those who have boats.
Stating that the boats take a break at the port and watch their movies in the moonlight, Sezgin said: "After watching their movies, we provided an opportunity to continue their tours".
Price – 65 TRY