The Bodrum International Jazz Festival will take place on 1st – 9th September with the support of the Muğla Municipality. Hürriyet writes the information publication about this on Wednesday, August 12.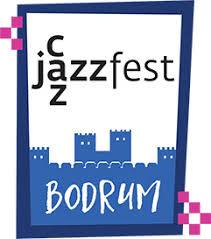 According to the news, a significant part of the festival events this year will take place in the historic Bodrum Castle and Dibeklikhan. Maximum social distance and hygiene rules will observed very strictly.
The festival will held with the cooperation of the Bodrum Municipality, the Turkish Naval Forces Command. And with the Israeli Embassy in Ankara and the European Jazz Association support.
The event will also feature paintings specially made by students of Muğla Sıtkı Koçman University.