Küdür Peninsula at Bodrum (Yalıkavak) announced as "protected preserve area". 4 reserve areas in Van, Antalya and Muğla registered and announced as "protected vulnerable areas". Bodrum Mayor Ahmet Aras at the parliamentary meeting on 7 November 2019 stated that the Küdür Peninsula will declared as a "sensitive region" and said:
"The first step to save cure from the threat of new zoning areas taken by Ministry of Environment and Urbanization. I thank them. It is a very important step. If we can protect it in this forest, pasture, we can pass it to future generations. With its cultural and natural assets, we can transfer it and keep it open to our citizens. "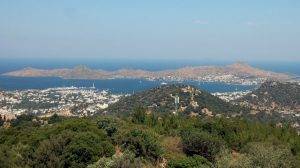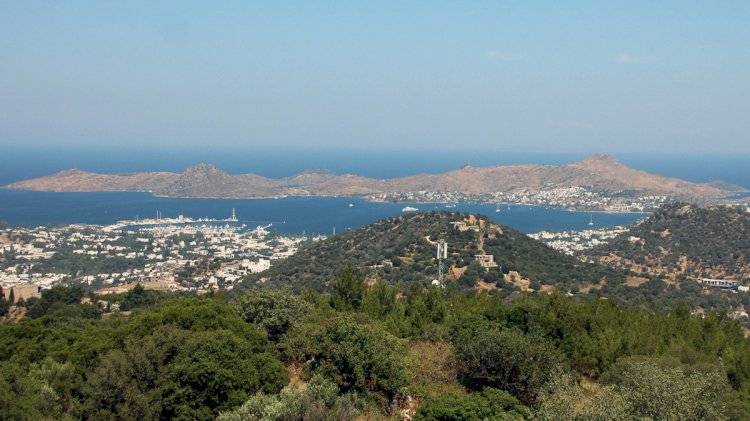 Information published in the Official Newspaper (Resmi Gazete) by taking concrete steps regarding the Küdür Peninsula, which is under the construction pressure. According to the President's decisions in the Resmi Gazete on February 11 preserve areas will be at Yavuzlar Peribacaları in the Başkale district of Van and Tekirova-Adrasan-Gelidonya Cape in Kumluca district of Antalya. As well as Ancient City of Geyikbayırı-Trebenna in Konyaaltı district and the Küdür Peninsula in Bodrum, Muğla district.
Peninsula's natural protected areas registered as "protected preserve area" in accordance with the Article 109 of the Decree No. 1.