Turkey's biggest airline, Turkish Airlines, announced the opening of new routes this year. New flight routes cover the popular cities of Germany, Netherlands, France and Switzerland. In addition, SunExpress has expanded its route network.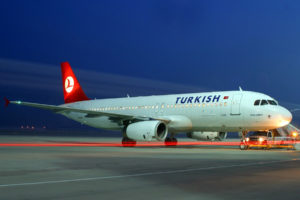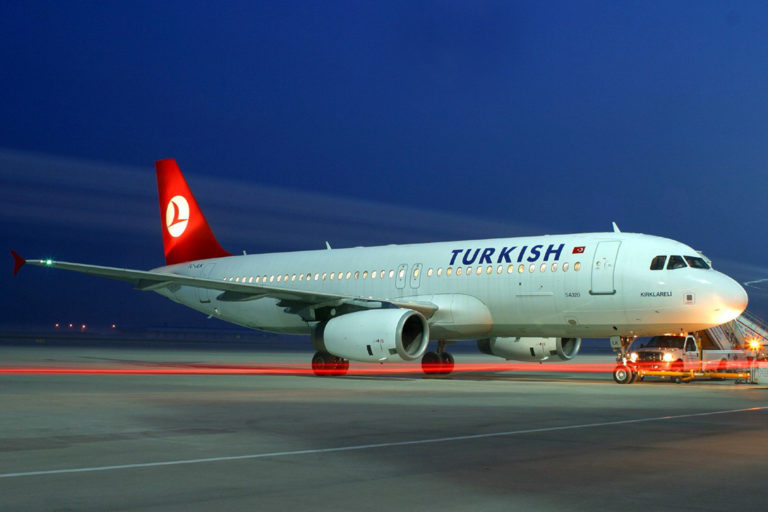 Turkish Airlines announced the launch of flights from Antalya to Geneva, Switzerland and Birmingham, England. Antalya-Geneva flights will begin on June 2 and will be carried out 2 times a week. And the flights Antalya – Birmingham will operated from June 3, also twice a week.
SunExpress, a joint venture of Turkish Airlines and Lufthansa, has increased its capacity and frequency in Izmir during the winter season and added the German city of Nuremberg to its network of flights. In addition, the number of flights to Berlin and Hamburg increased, as well as daily flights to Dusseldorf, Frankfurt, Munich and Stuttgart. In February, the airline will also begin flights from Izmir to Paris, Brussels and Copenhagen.
The SunExpress operator increases the number of domestic flights from Izmir to Antalya to 4 per day. And the number of flights from Izmir to Adana is up to 3 times a day. There are daily flights from Izmir to Van and the number of flights to Trabzon from Izmir has increased to 5 per week. Flights to Kayseri are increased to 4 per week, and flights to Malatya, Kars, Erzurum and Samsun to 3 per week.
In addition, SunExpress increases the number of international flights from Ankara in 2020. There will be two new destinations for flights from Ankara: Amsterdam and Cologne. In addition to the winter schedule, SunExpress offers daily flights from Ankara to Munich and Hanover. 5 more flights per week to Dusseldorf, 2 flights to Frankfurt and Stuttgart.