The pricing policy of some ultra-luxury facilities in Bodrum used as rating material by information sources. British, Dutch and Belgian news written that Turkish tourism trying to overcome the economic effects of the coronavirus outbreak by high prices. Newspapers misunderstood but also includes the Bodrum Mayor's Ahmet Aras press conference statement: "We responsible for taking whatever it can from the pockets of tourists to the last coin." Yesterday Daily Mail newspaper wrote about unique Bodrum döner.
Let's see what the Mayor really meant and what the newspapers wanted to prove on.
After the publication of high prices for sun lounge in Türkbükü, the new "döner sensation" arrived. Social networks went around the photo from the one of Bodrum's restaurants, in which a portion of a döner costs 370 TL (48 €) and pide – 185 TL (24 €). After these publications, people in Turkey and in other countries start to believe that Bodrum is a super-luxury resort with high prices. Yes Bodrum certainly expensive, but this does not mean that the resort is only for famous and wealthy people.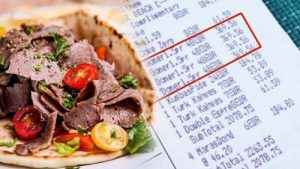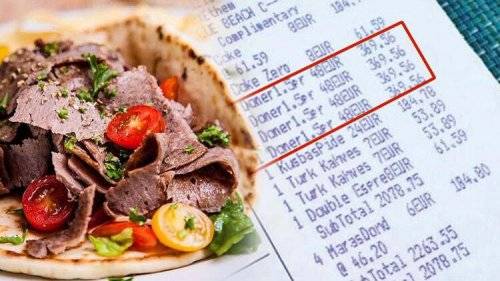 This news was so outraged that last week the BodrumMayor, Ahmet Aras, at reporters meeting discussed this issue. He expressed his opinion as follows:
"We have a free market economy. Bodrum is the birthplace of tourism, the richest people in the world come here. Businessmen, artists, statesmen, oligarchs, kings, princes prefer this place. They have very hight expectations for the service. Maybe her she wants an expensive döner on a gold plate. Or a döner made from organic meat of specially grown lamb. I think we should be proud of it. Don't get me wrong, because nobody forces you to go there. But they're people who interested in expensive places. If we say that Bodrum cheap, a tourist who could spend money here goes to Santorini, to Mykonos, Saint-Tropez, goes to Ibiza. Bodrum will not be interest for them. "
If a person has money, why can not spend it? If he wants to eat a döner for 100,000 TL, let him eat, what's the difference? In Bodrum you also can find döner for 20 TL.
But if you think that the döner you eat is worth 20 TL, you can apply to the municipal service and the inspection will be done. If this cafe dirty, there no proper service, if you think that there is a difference between the service you have and the money you pay, the municipality will check this place.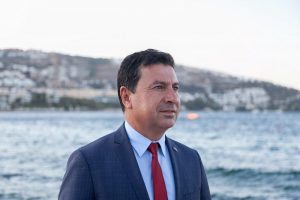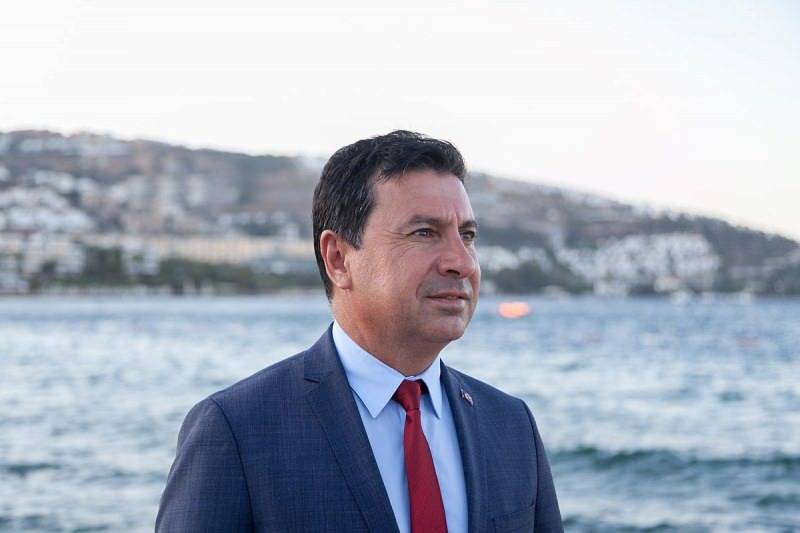 Today, after publication in European newspapers Mayor comment it again: "We have to stand out in Bodrum, not with high prices, but with our friendly service, tolerant, warm, friendly people and culture. But every year at the beginning of the season, lahmaçun, döner, sunbed on the agenda. Why? Because Bodrum really has brand value. Everything drawn about Bodrum finds response, it becomes an agenda. When they extend the microphone to us, we make comments and evaluations. But our people who come to Bodrum cannot have any bad intentions about our people living in Bodrum. We try to explain that in Bodrum holiday suitable for everybody and of course, we have place with high quality expensive service. This is what we try to explain. There really no point in trying to shoot somewhere else. I think it's empty words. "