The Onur Air company will start daily flights from Istanbul Airport to Trabzon and Antalya and to Bodrum 4 days a week.
Onur Air will start domestic flights on June 26 and international flights on July 15.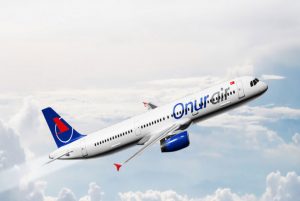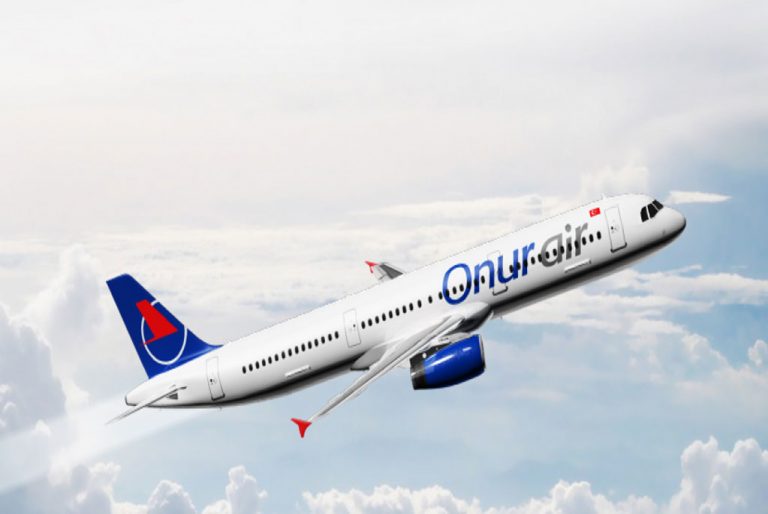 According to Onur Air's statement, the company restarts its scheduled flights, which suspended due to the new type of coronavirus (Covid-19) outbreak. Tickets available at the web-site.
As of June 26, the company will start flights from Istanbul Airport to Trabzon and Antalya every day of the week and on the Bodrum line 4 days of the week. Onur Air, which will increase the number of domestic flights from the beginning of July, will restart international flights as of July 15.
Companies priority – healthy flight and affordable ticket.
Onur Air General Manager Teoman Tosun, stated that their highest priority safety flights and human health. At the same time, they trying to offer the most affordable tickets to passengers as always.
Stating that they take all necessary precautions both before and during the flight. Tosun said, "In order to prevent the spread of the epidemic, our aircraft disinfected to the standards set by the national and international health authorities and trainings given in detail to all employees."