The giant Shopping Center on Ortakent-Yalikavak road ın Bodrum ended its activities on December 31st. It learned that the shopping center that will change ownership will serve as a hospital after the arrangements.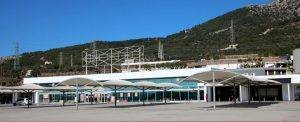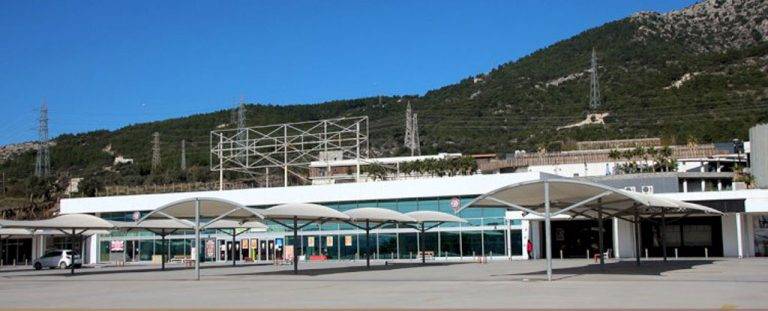 On 31 December 2019, the shopping center owned by Anadolu Holding, one of the largest shopping centers in the Bodrum Peninsula, ceased operations. Years ago, the KIPA brand put into service in the shopping center and then the 5M Migros brand began to operate. Apart from the hypermarket, various brands of various sizes were active in the shopping center. At the end of the year, the evacuation works of the enterprises that stop their activities continue at full speed.
Having lost its charm in recent years, the ownership of the shopping center changed hands in recent months. It learned that Reyap Health Group purchased the building from Anadolu Holding. Reyap Health Group, which has two hospitals in Istanbul and Çorlu, is also the third private hospital in Bodrum.