Lowcoster airline Smartwings will fly to Bodrum.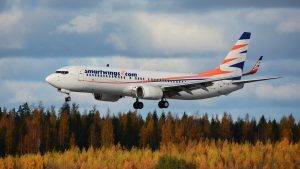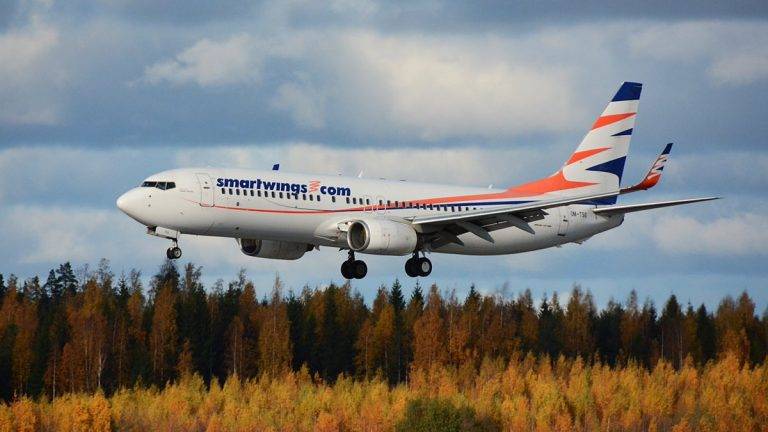 Smartwings, the Czech-based low-cost airline based in Prague, starts flights to Bodrum in the summer season. According to Airlineroute, Czech Airlines Prague-Bodrum flights will take place from May 30 to October 14.
Announced that the flights in the basement line will made as twice per week by 737-800 type aircraft.