As of April 25, the situation in the country is as follows:
1. The Ministry of Health announced an increase of identified patients number with coronavirus in the country to 104 912. Died 2 600 people. 21 737 patients were cured.
2. Every weekend in Turkey imposed a curfew.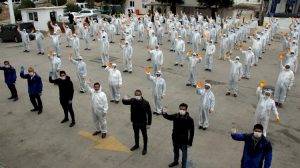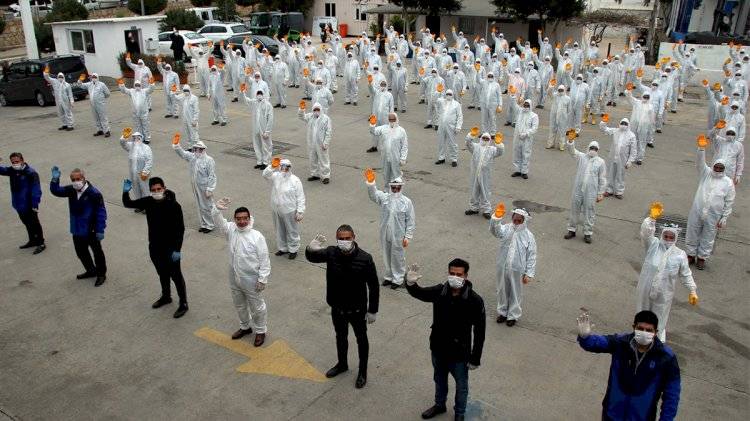 3. From 23 to 26 full quarantine introduced for residents of 30 cities and the province of Zonguldak. Penalty for violation of 3 150 TRY.
4. After the termination of transport flows with other countries, only flights for Turkish citizens from other countries.
5. Since March 16, bars, discos and nightclubs closed due to the spread of coronavirus, the country's Interior Ministry said.
6. Since March 17, public places closed: restaurants, cafes, spas, fitness centers, hookahs, cinemas and country clubs.
7. For persons under the age of 20 and over 6 appliance a curfew.
8. When you visit supermarkets and pharmacies, you must observe a distance of 1.5 meters and wear a mask.
The situation with coronavirus in the Turkish city of Bodrum:
On March 16, quarantine began in kindergartens, schools and universities, which transferred to home schooling.
On quarantine days, market and supermarkets open until 14:00;
The municipality stopped the delivery of bread during the quarantine time.