In the Kumbahçe district, on Pashaatarlasi street in Bodrum, the traffic pattern changed to one-way.
According to the Transport Department of the Muğla decision, on Paşatarlası street, the traffic flow on the section from the old Halikarnas club to the ship pier will now allowed in one direction.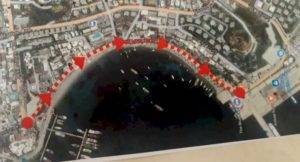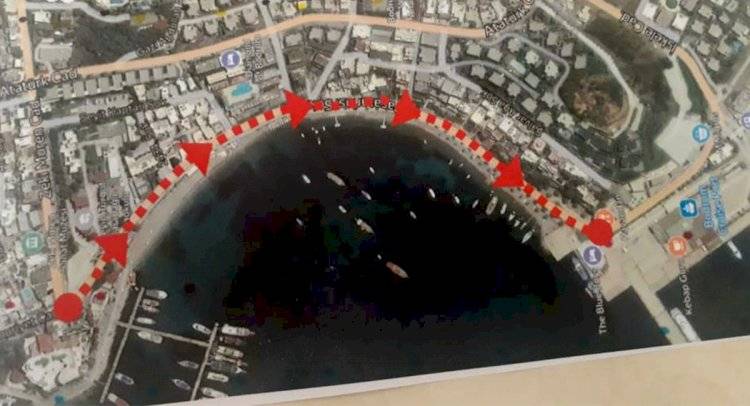 Thus, the movement of vehicles from the pier to Halicarnassus now prohibited. The statement made regarding the decision stated the following:
"There is a congestion problem in Kumbahçe district due to vehicles running during the opening and closing hours of Hüseyin Turgut Karabalı Primary School. Children do not always correctly try to cross the road, which can cause accidents. There is also a large number of official vehicles reaching the port. "
After this decision announced, the necessary signs installed on the street.