Turkish Airlines will increase the frequency of direct flights to tourist centers of the country by 18%. About it on Monday February 24 writes the Hürriyet newspaper.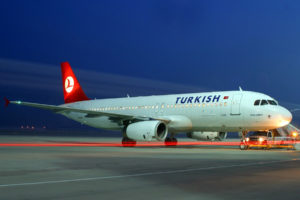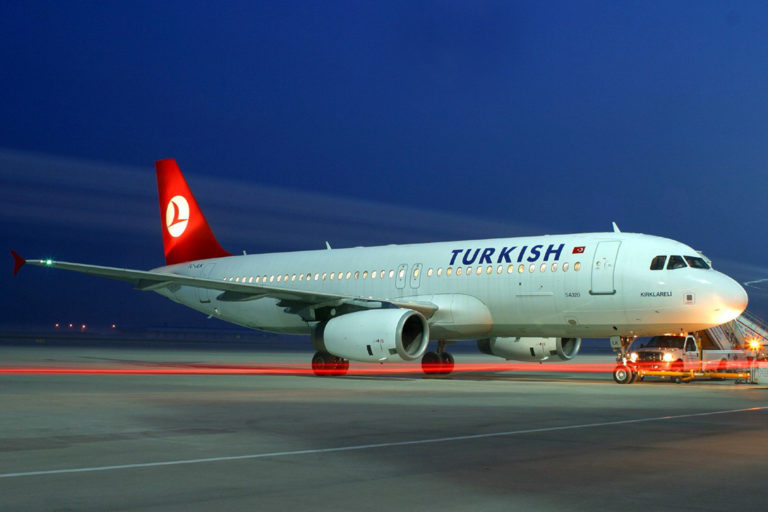 According to the report, the airline will operate 98 flights from 26 cities to popular Turkish tourist destinations every week. The most popular of them – Antalya, Izmir, Dalaman and Bodrum.
Turkish Airlines Chairman İlker Aycı explained that the company determined to continue to increase its contribution to the country's tourism sector and its economy.
In the upcoming season, THY plans up to 74 flights to Antalya weekly from 20 foreign airports. Direct flights from four destinations to Dalaman and four weekly flights to Milas-Bodrum Airport from London, Kuwait and Munich. To Izmir – five weekly flights from Berlin, Munich, Dusseldorf, Hamburg and Kuwait.