The British government preparing to open a travel corridor with some countries after July 6. Those countries include Spain, France, Greece, Italy, the Netherlands, Finland, Germany, Norway and Turkey.
This decision taken by the British government closely related to Turkish foreign tourism, especially the Bodrum tourism sector.
Government sources state that the 14-day quarantine rule will not applied on return to those who traveling to travel corridor countries. A record number of holiday reservations made for some countries whose names pronounced in the news, if not officially announced. An official from the tourism company TUI (Touristik Union International) interpreted the government's decision as "a very positive step forward", in a statement to the BBC, "Only 50 percent increase in reservations this week. Spain and Greece the most popular this summer it looks like there will be holiday addresses. "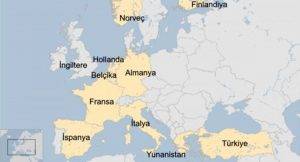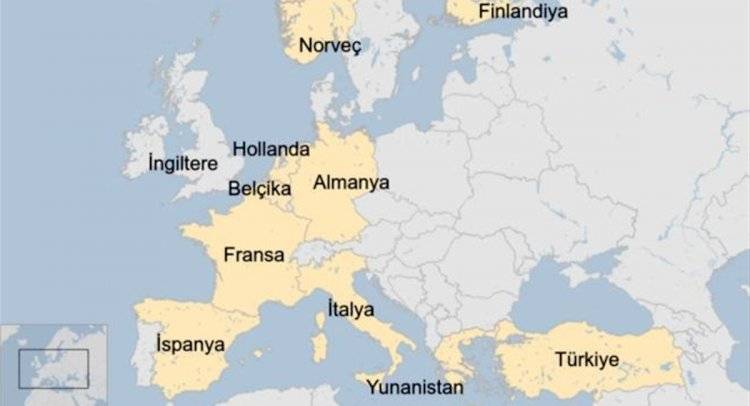 The holiday reservation operator, Lastminute.com, explained that there an 80% sales increase in compared to last week. And it effective that Spain abolished the quarantine application for tourists from England.
SWEDEN AND PORTUGAL OF LIST
The British Foreign Ministry made its recommendation against international travel that not required on 17 March. Currently, everyone who comes to the country should quarantine themselves for 14 days. Whether or not the ones entering the country keep themselves in quarantine will inspected with sudden visits. If determined that they not followed, a penalty could be up to 1000 pounds.
The full list of countries added to a travel corridor expected to be announced next week. In the new practice, where countries will be kept in risk assessment in green-yellow-red like traffic lights, the full list not clear yet. An unnamed government source noted that the new decision would offer the public the opportunity to go vacation abroad. And also revive the British economy. Portugal, where the virus has recently begun to spread again, remain unlisted. However, not known how those who travel to Spain by air and travel to Portugal by road will identified and quarantined upon return.
Sweden, which considered to have a higher coefficient of virus transmission than the UK, also expected to remain out of the list.