TUI and Easy Jet Holidays start flying to Bodrum from the 1st of August. 
British Foreign Ministry no longer insist on high risk of Covid-19 in some countries including Turkey.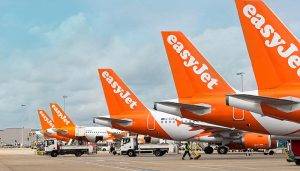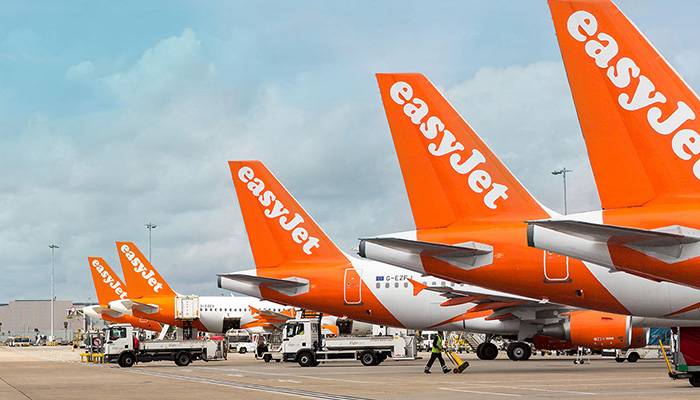 TUI and Easy Jet Holidays announced flights operations to Turkey on August 1st. TUI will launch flights between Antalya, Dalaman, Bodrum and Izmir.
Easy Jet's operations in Turkey starting gradually as of 16th July. Flights from Dalaman, Antalya and Bodrum to Birmingham, East Midlands, Edinburgh, Glasgow, Leeds, London STN, Manchester, Newcastle and also from Dalaman to Belfast.