In Turkey forbidden to meet tourists with signs at the exit from the customs control zone.
Since January 1st, 2020, transport companies and taxi drivers to "catch" their customers at the exit from the customs control zone at the Istanbul airport. The fine for the nameplate of the host company will be 320 Turkish liras (48 euro).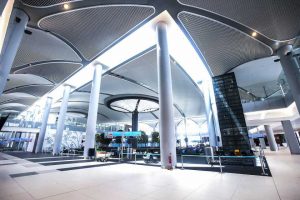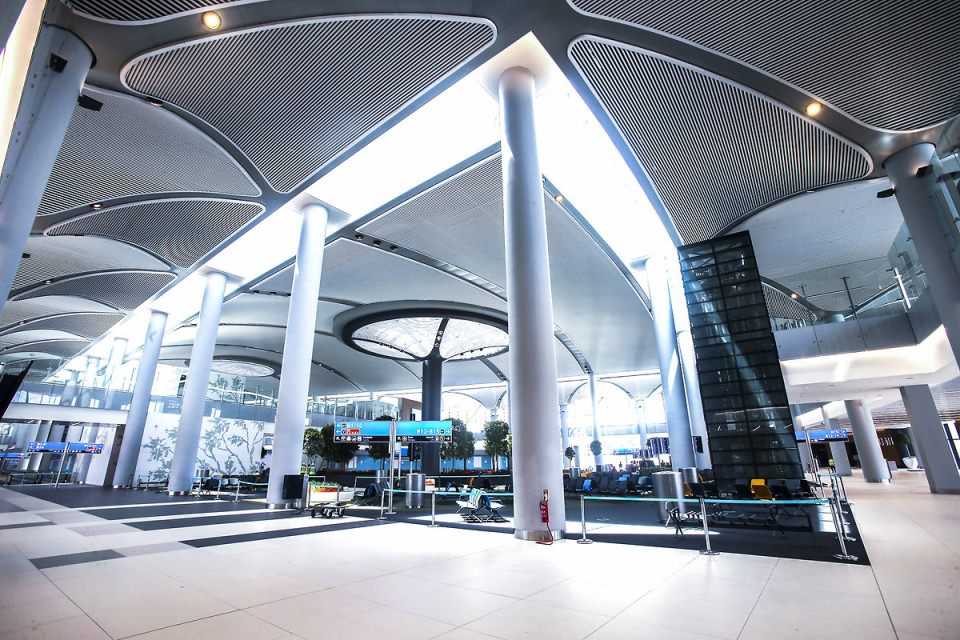 For tourists there is a separate room for 40-50 people – Meeting Lounge Area. Host companies pay IGA airport operator 4 euros plus VAT per guest. As the number of passengers increases, the amount decreases.
However, in the Meeting Lounge Area, plates or other media with the name of a tour operator also prohibited. Surnames of passengers displayed on a special display on the column, however, only 10 names are displayed on the screen.
Numerous tour operators appeals to the Ministry of Tourism and to branch tour operator and agency associations on this issue have so far failed.
According to Newsru.com