The ancient settlement of Hasankeyf will soon submerged as part of a controversial dam project – despite residents' protests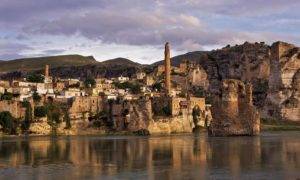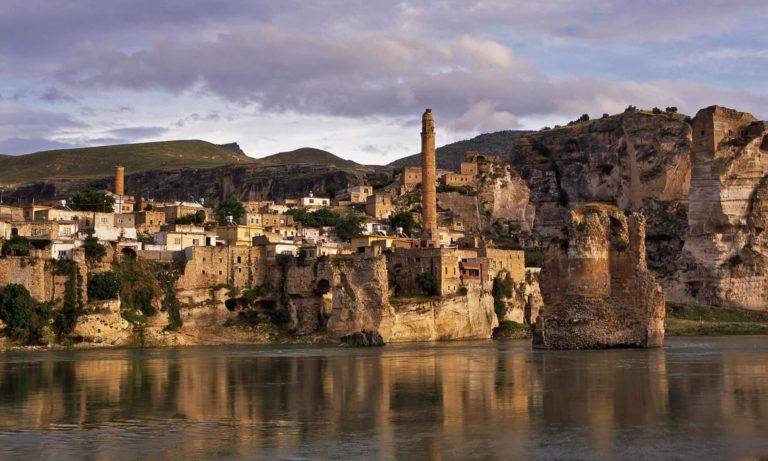 After the 30min drive from Batman in south-east Turkey, the ancient city of Hasankeyf sits on the banks of the Tigris River, appears as an oasis.
Hasankeyf one of the oldest continuously inhabited settlements on Earth. Dating as far back as 12,000 years and containing thousands of caves, churches and tombs.
But this jewel of human history will lost soon. Most of the settlement is about to be flooded as part of the highly controversial Ilisu dam project.
Construction work on the dam and its hydroelectric power plant started in 2006 and Hasankeyf now just weeks away from destruction. Despite a fight by residents and environmental campaigners to save it. The Turkish government has given residents until 8 October to evacuate.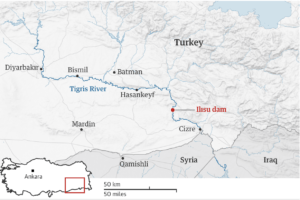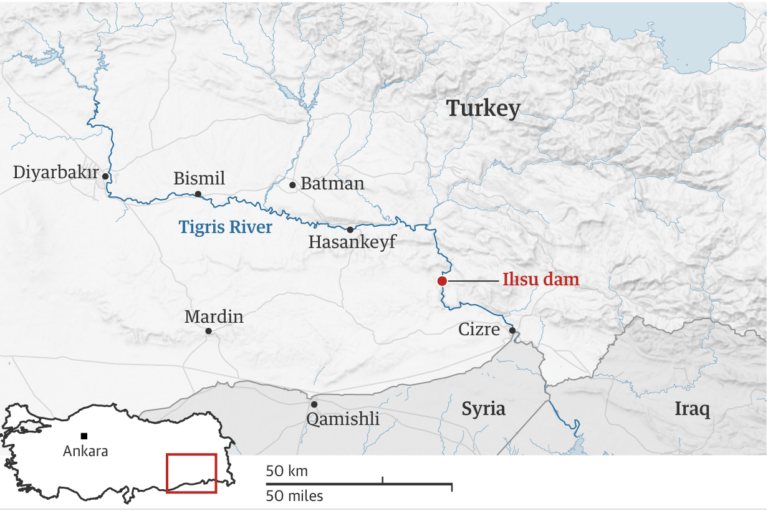 An attempt to challenge the project at the European court of human rights on the grounds that it would damage the country's cultural heritage was unsuccessful.
With the deadline handed down by the government, people from the surrounding areas have come to say farewell to the historical site. They know it will be their last chance to see it.
Just a few tourists visit the area, however, due to its inaccessibility.
The government built a "new Hasankeyf" for 700 households, 3km away from historical Hasankeyf, to relocate residents before 8 October. But Eyup Agalday, 27, said he and his wife not offered their own home in the new settlement. As the government has a cutoff for those married after 2014. "I will have to live with my parents again– the whole family will live in the one house," he said.