The Turkish government increased import duties on a large number of goods, including household appliances, gold and jewelry.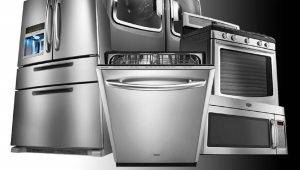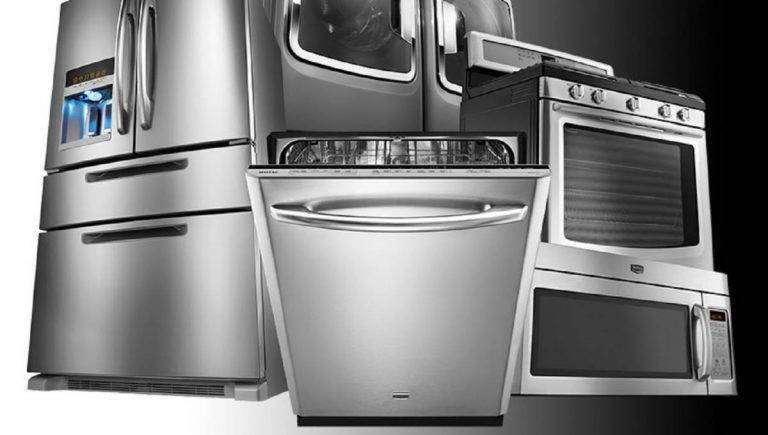 Governmental decision published in the Resmi Gazete on Monday. Taxes with a surcharge of 30% will applied to goods until September 30, after it will reduce to 25%. Among the goods with additional taxes – wooden doors and windows, prefabricated structures, musical instruments, play goods and sports equipment.
Turkish authorities trying to find funds to increase economic activity, because country facing a financial crisis caused by the pandemic. The International Monetary Fund (IMF) predicts that by 2020 the country's economy will decline by 5%, which will lead to an increase in unemployment to 17.2% and an increase an inflation to 12%.